So this morning I woke up and realized I absolutely have to throw away my night eyes!!
I've known for awhile now...they just haven't been doing the trick.

They have slowly been ripping at the edges, etc, etc.
They were the best pair that I have ever had, and believe it or not, they were free to me :)
Kellogg's sent them to me with a cereal sample!!
I've been wondering what I was going to replace them with ....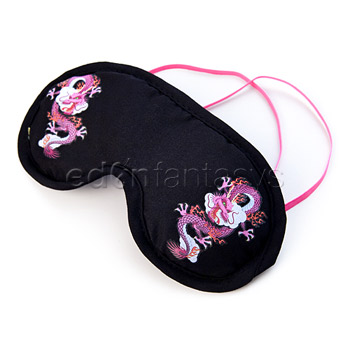 If these aren't the most adorable blindfolds/night eyes as I call them,
I don't know what are :)
But then, I just love dragons and the whole Asian theme.
Here are a couple other things that I'm totally going to get this time around from
EdenFantasys
....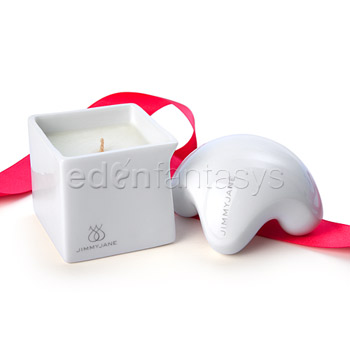 Knead Me massage set
and the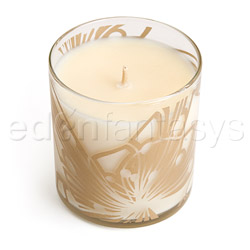 Illume happiology candles
They come in three scents:
-
Mint / Yuzu
-
Sunflower
-
Agave / Bamboo


So what do you think?
If not? Check them out now.
Tell me what you think.