In 1896, in order to save the family farm, Clara Estby reluctantly accompanies her mother on a cross-country journey that redefines a mother's tragedy and a daughter's desire. Over two decades, friends and faith help Clara move through a family betrayal and into a future of her own design. But will the tentacles of the past keep her from finding the real joy in forgiveness?
My review:
The Daughter's Walk is an emotional read. You follow the journey of a mother and daughter (Clara) as they walk from Spokane, Washington to New York City. They have a strict deadline to follow which means they must keep going, no matter what. As they experience difficulties they must also make decisions on whether or not a small break from walking will still let them meet their deadline.
Clara learns things about her family along the walk; things she'd have never guessed in a lifetime. Later as Clara decides to work outside of the home, she learns the way business other than farm life works, and decides to have her go at it. Clara decides to continue the walk without her mother.
Don't miss this wonderful journey.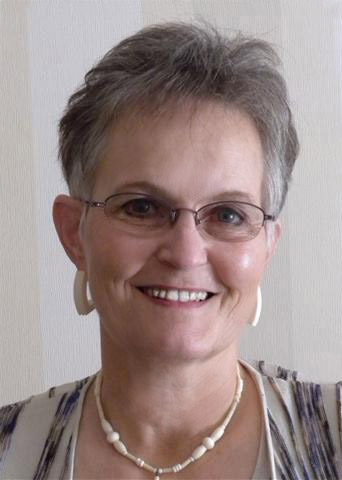 About the author:
Jane Kirkpatrick is the author of more than fifteen historical novels based on the lives of actual women, and several nonfiction titles. Her books have collectively sold more than 500,000 copies, winning awards and critical acclaim, including Best Book of 2009 by
Library Journal
. She lives in Oregon with her husband, Jerry.