Hello!! And a big welcome to any of my new followers!!
Please leave me a comment letting me know you are new to my blog,
I want to make sure I follow you back! I love finding new blogs to follow!
While you are here, don't miss out on my current giveaways on right sidebar.
This past week has been "Kid's Week" so there are quite a few giveaways going on!!
And don't forget to take a look at my "Sneak Peeks" also on right sidebar so you know what
kind of great things and giveaways are coming up!!
Thanks for stopping by!!
~Steph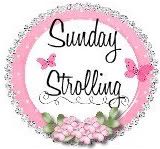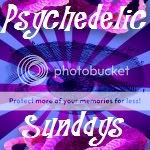 Enjoy your Sunday!!