I don't know about you, but I'm always looking for affordable yet stylish clothing.
Great styles for comfortable wear.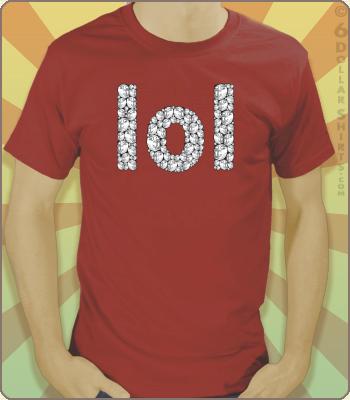 Every shirt, every day just $6 or less. I love that price, how bout you??
And as if $6 isn't cheap enough, they also have the 10 shirts for $50 deal going on all the time.
Yes, I said the same thing.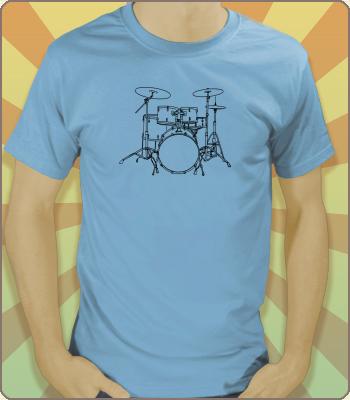 How about ordering "Mystery Shirts" for $2.95 and "Mystery Sunglasses" for $1.49? This is where customers pick the size/style but don't know which one they'll get until it arrives. What a great price.
So, what are you waiting for??
Want to connect with them.
And connect with them here as well:
Have a great day.
~Steph